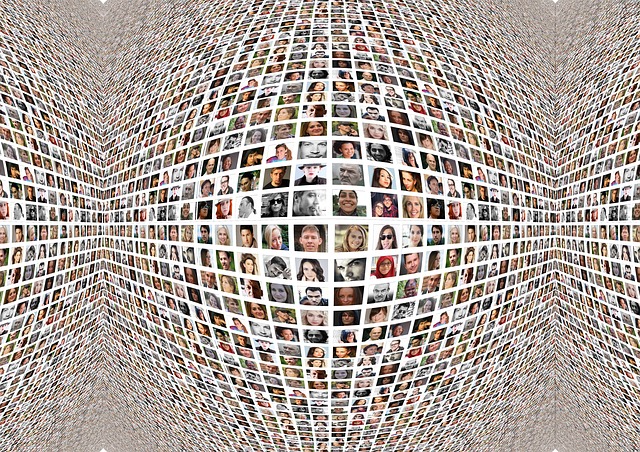 Bringing people together for personal and planetary healing, development and transformation.

CyberCOM is brought to you courtesy of:



Just our way of saying "Thank You"

Exclusively for C.S.ONE Passport Holders.

Never attempt to meditate, journey or do energy work if you're feeling apprehensive.

Take responsibly for your experience by calling in your guides and gatekeepers (protectors),

and always ground yourself (fully return) when it's time to come back in body.

Our monthly gifts are archived, with unlimited access provided to C.S.ONE Passport Holders,

including all the past month's offerings, starting January, 2017.


Navigation Tip: If you don't see the column on the left with all the menu options, click the CyberCOM banner.






Many gifts are in the form of embedded sound files which will play automatically, although there

could be a brief delay. To adjust the volume you need to use the controls on your speakers or computer.

Please note that our sound files are not compatible with the Safari browser.

To access your CyberCOM account, click the "Forum" tab above, then "Control Panel".

Providing energetic healing,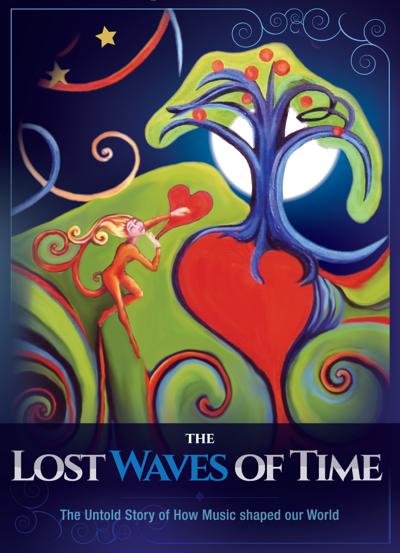 The spotlight is on

author Jill Mattson, an

accomplished musician,

composer, artist, and

widely recognized

expert in the emerging

field of Sound Healing.

As a presenter and

workshop facilitator,

Jill draws from her

extensive research

of secret societies,

ancient cultures,

antiquities & scientific

discovery to unveil the

hidden mysteries of

sound and vibration.

Click the book cover

to visit Jills website!